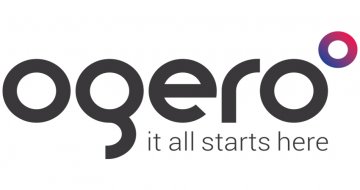 CPE WAN Management
Ogero to renew the CPE WAN Management System Contract for one more year. The project includes support, maintenance and managed services.
Our Services
Ceitcon will provide support and maintenance for all software components including TR069, Ceitcon LLC, custom developed software by Ceitcon team.
Ceitcon willl be responsible to open cases with hardware vendors for servers, load balancers, or security devices that are part of the solution during the support period.
Ceitcon will provide Subject Matter Expert and Senior engineers onsite during the support period.